Available Now: Unravelling Inwards: A Journey Of Embracing The Divine Feminine by Camilla Fellas Arnold.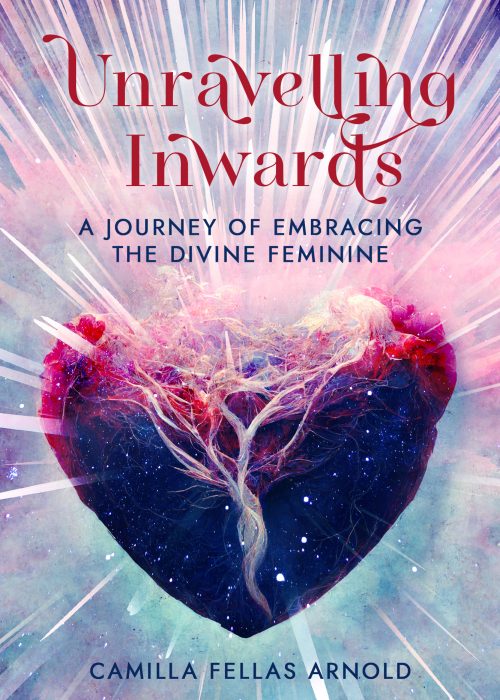 A life-long creative, writer and book lover, Camilla has worked in the design and publishing industries for over a decade. She is a creativity and writing coach, podcast host, international bestselling author and CEO at Tecassia Publishing based in Norfolk, UK. 
She is passionate about helping others unlock their creative flow and share their authentic voice with the world through her creative coaching, mentoring and coach training services.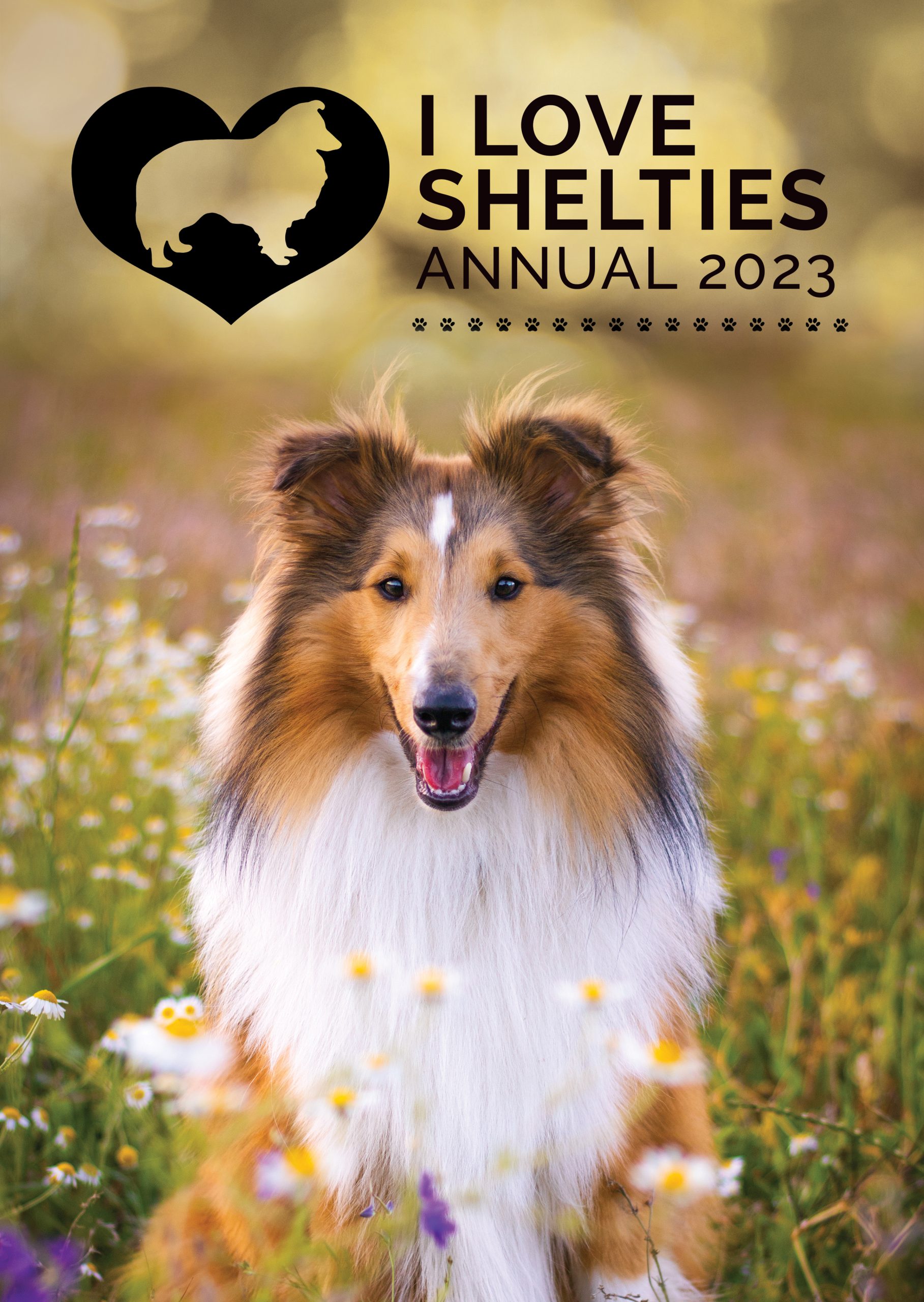 I Love Shelties Annual 2023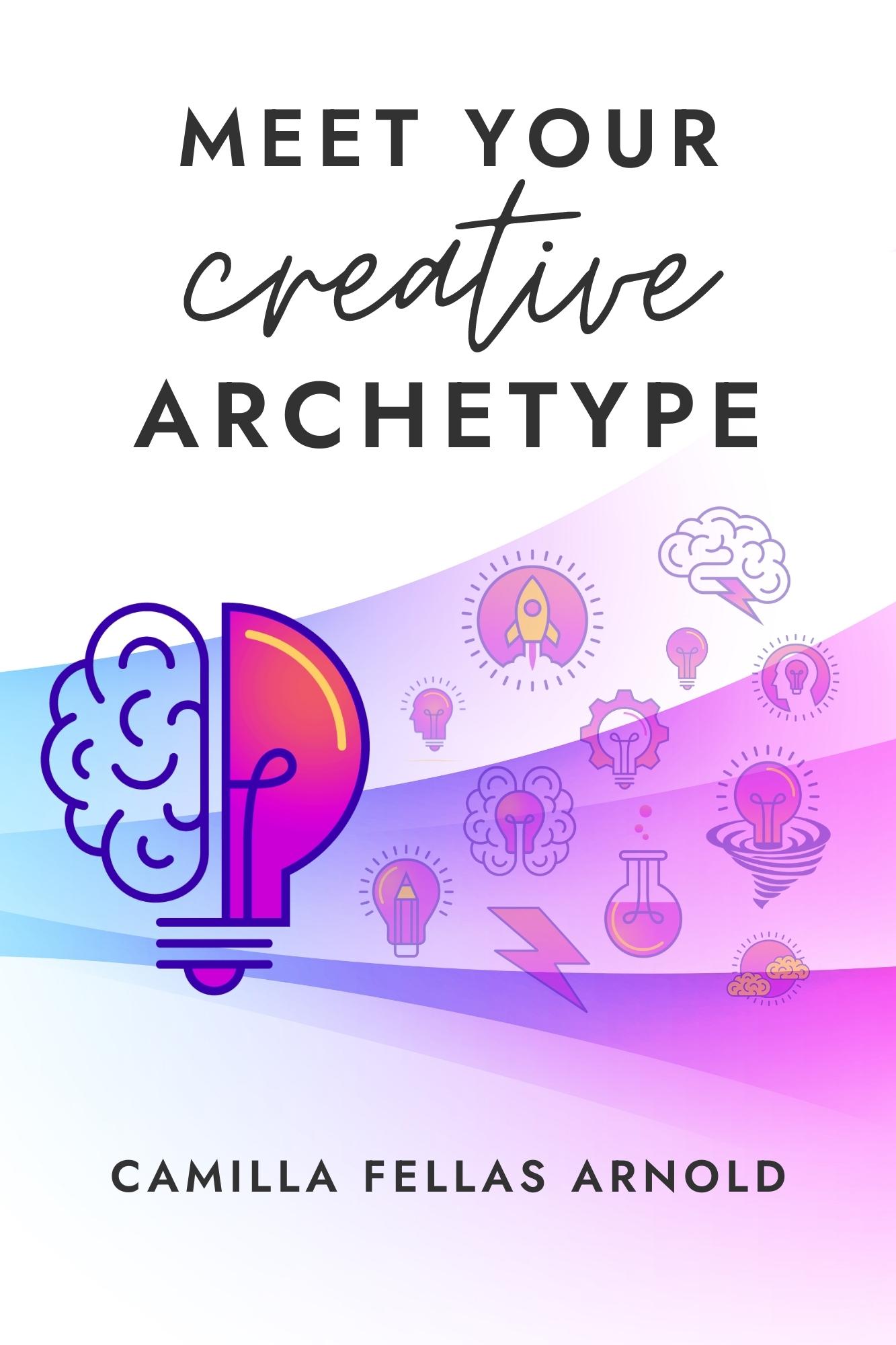 Meet Your Creative Archetype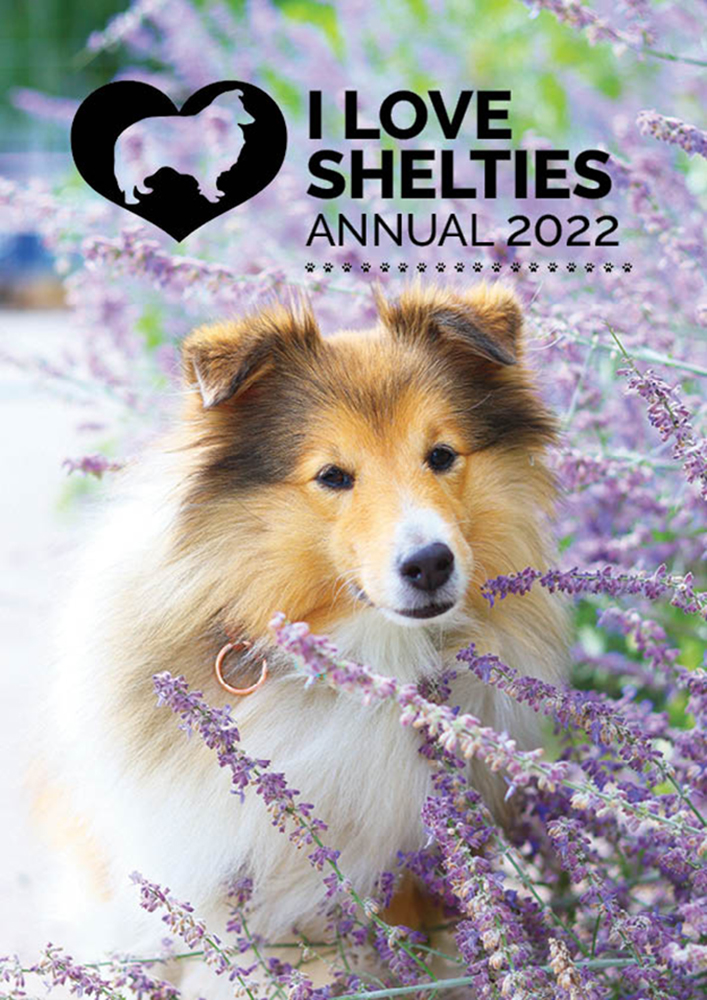 I Love Shelties Annual 2022
Publishing is not a gift you have to seek permission or earn. It is your birth right to share your story with the world.

Available Now: Unravelling Inwards: A Journey Of Embracing The Divine Feminine by Camilla Fellas Arnold