Our catalogue of book releases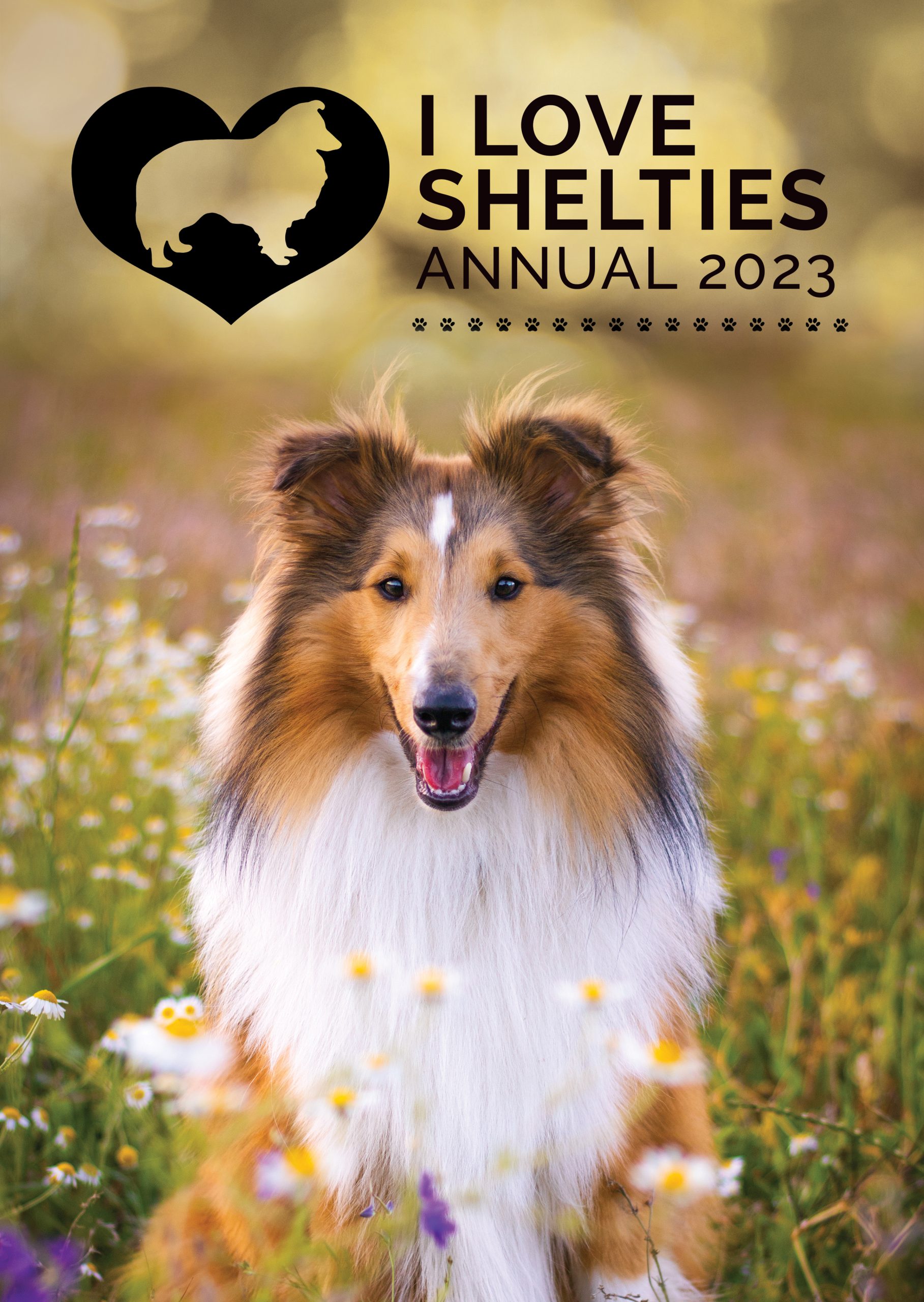 I Love Shelties Annual 2023
Now in its third year, the I Love Shelties Annual continues to grow and is a much loved and anticipated part of the sheltie community. The I Love Shelties Annual 2023 is yet again, a triumphant celebration of the shetland sheepdog breed.
Featuring stories and photos sent in from around the world, this beautiful keepsake book showcases over 250 shelties, one very special sheltie mix and has fast become a tradition loved by sheltie owners everywhere.
Hear from six Sheltie breeders as they share their devastating tales of escaping the Ukrainian war, meet the Tiny boy with a big fighting spirit and follow the heart-wrenching tale of a life lived with Shelties and Zeus' gift from the Gods.
The Shelties By The Sea gang share another photo story of their adventures and see the return of fan favourite sections such as the Hall of Fame and A Sheltie For All Seasons.
A portion of the proceeds of this book will be donated to Pet Blood Bank UK.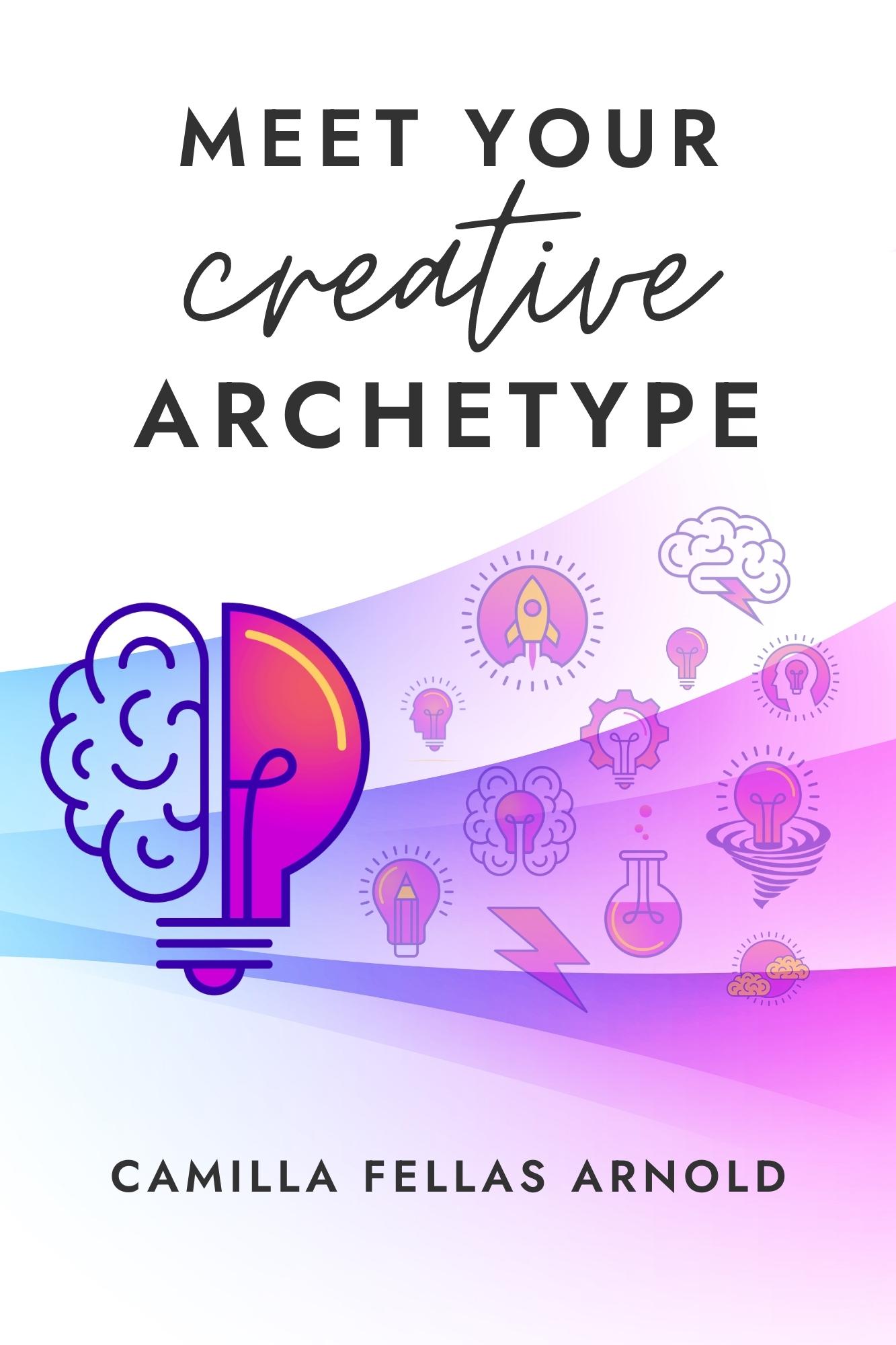 Meet Your Creative Archetype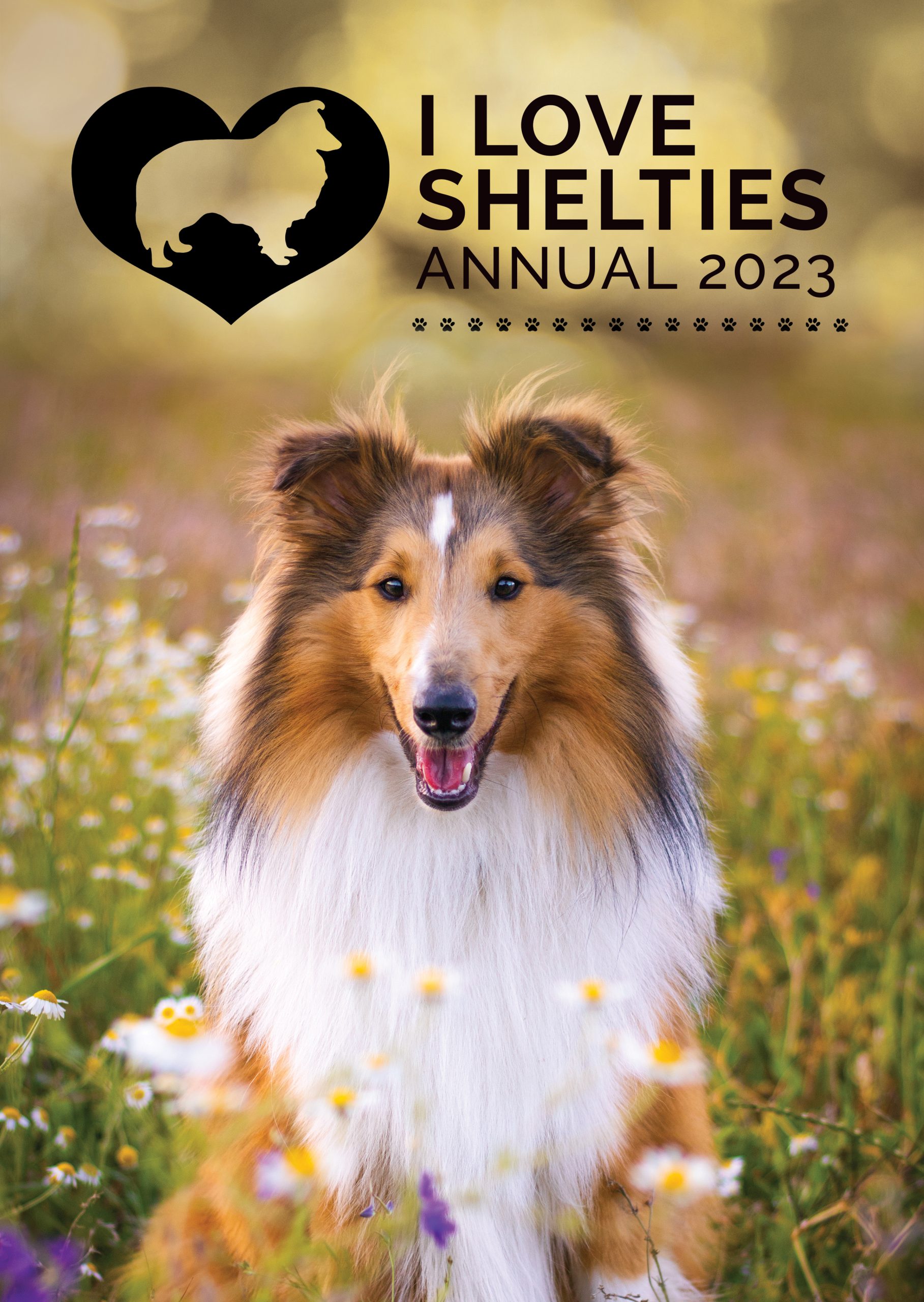 I Love Shelties Annual 2023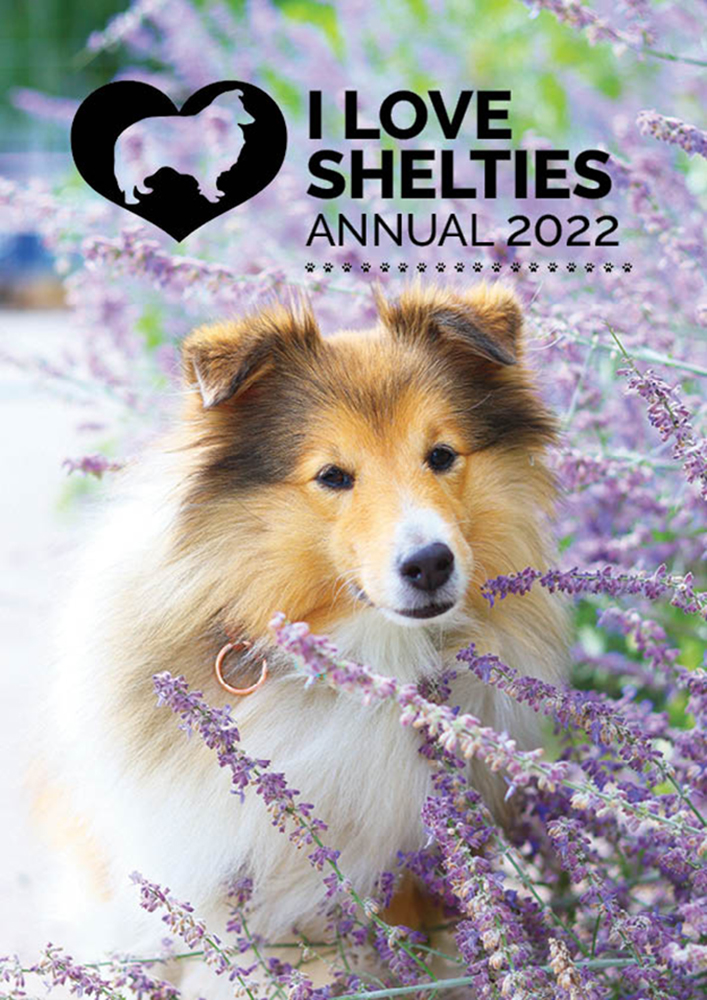 I Love Shelties Annual 2022
I Love Shelties Annual 2021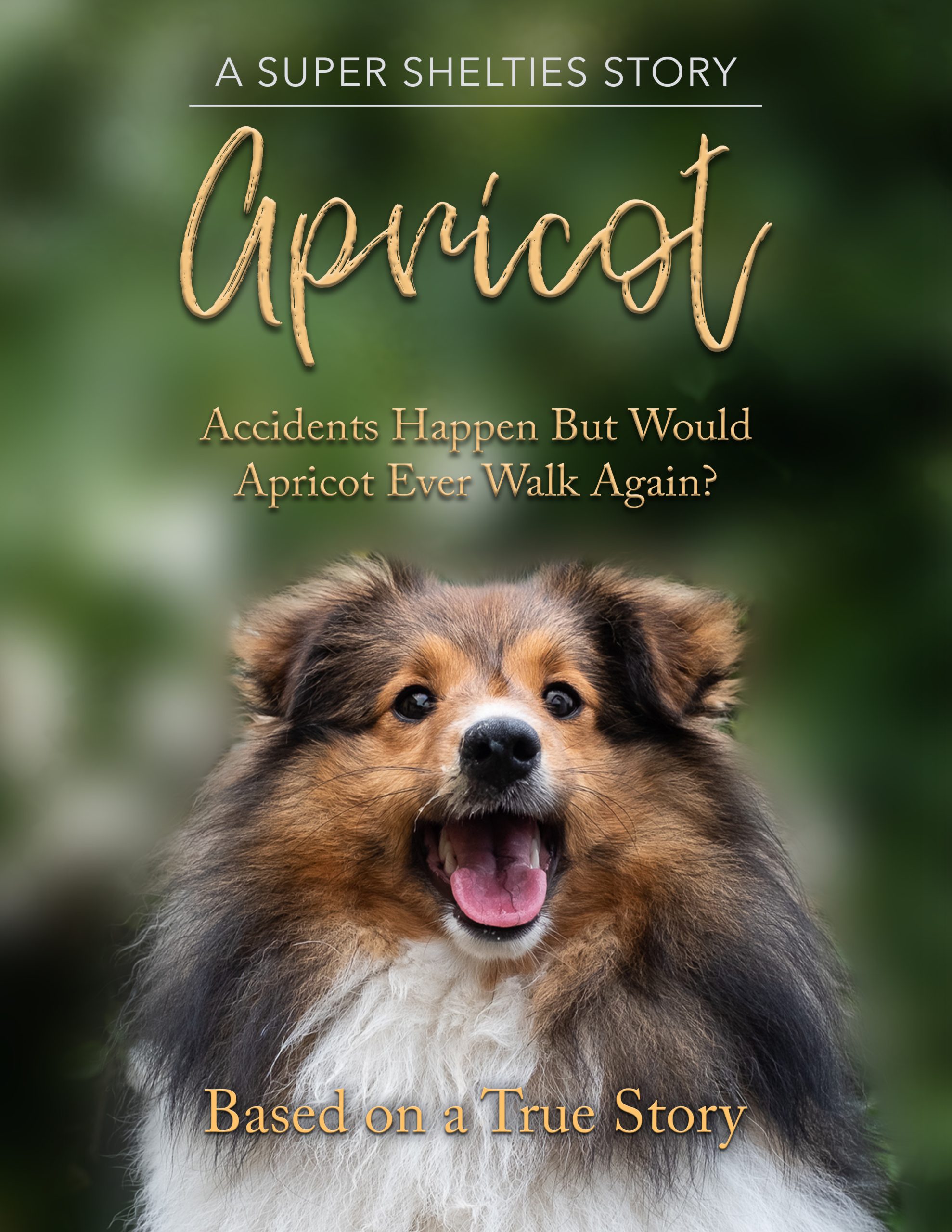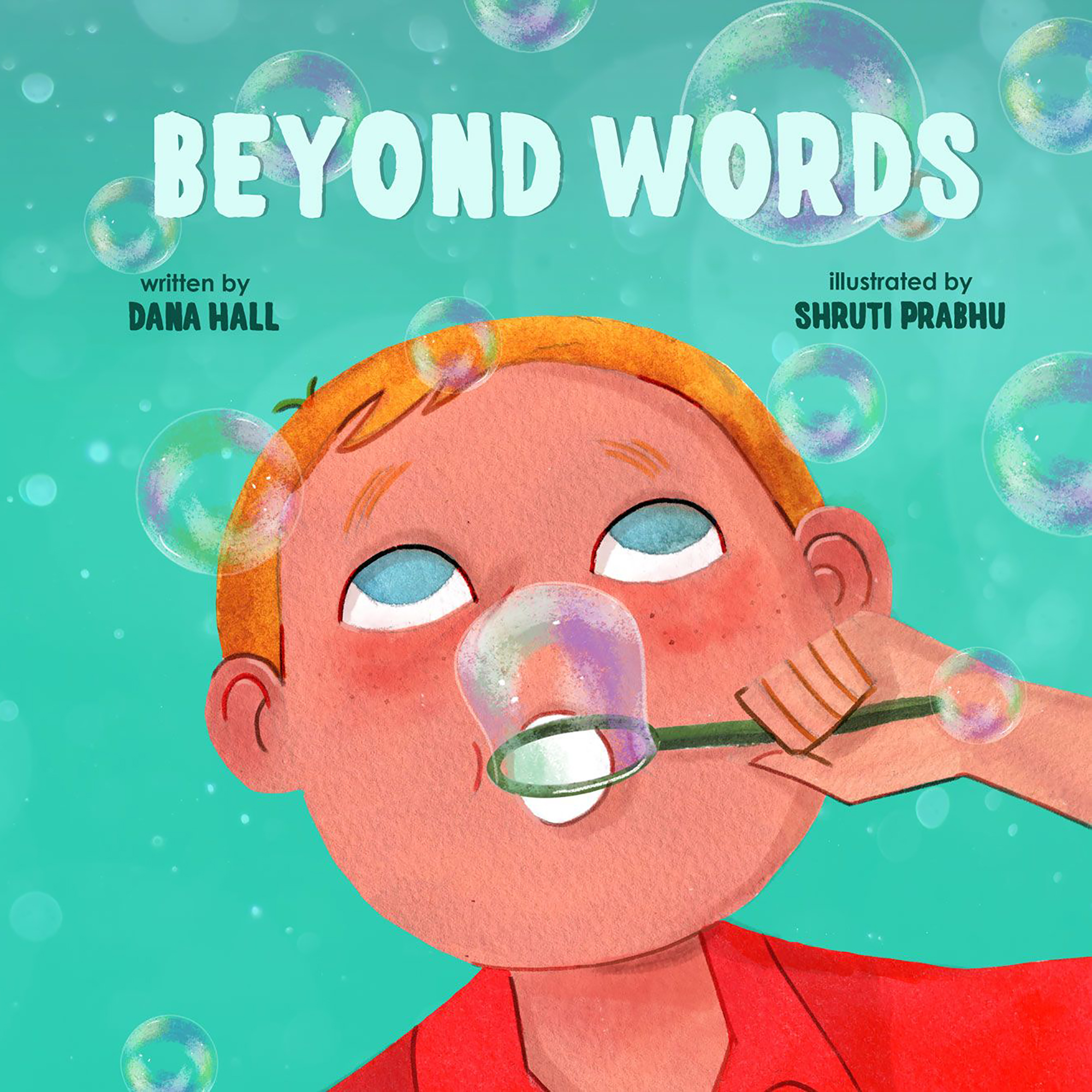 Mom's Choice Gold Award Winner: Beyond Words
Unravelling Inwards: A Journey Of Embracing The Divine Feminine by Camilla Fellas Arnold is due for release in early 2023.