About Tecassia Publishing and its founder, Camilla Fellas Arnold
You never know who is going to be impacted by or helped by your words. You never know who really needs to hear from you today. When it comes from your most authentic self, it's a story, it's a journey. It's a mile in your shoes that hits someone in the soul."

A life-long creative, writer and book lover, Camilla has worked in the design and publishing industries for over a decade. She is a creativity and writing coach, podcast host, international bestselling author and CEO at Tecassia Publishing based in Norfolk, UK. 
She is passionate about helping others unlock their creative flow and share their authentic voice with the world through her writing coaching, mentoring and author production services.
Camilla holds a BA (Hons) in Design for Publishing and an MA in Communication Design. She is an ILM Level 7 Executive Coach, Mentor, and EMCC UK Senior Practitioner.
She has over a decade of experience and is a passionate advocate for creative industries. A member of the International Society of Typographic Designers, and a Fellow of the Royal Society of the Arts, she uses her unique expertise to support others embrace creativity in their lives.
Best Selling and Award Winning Books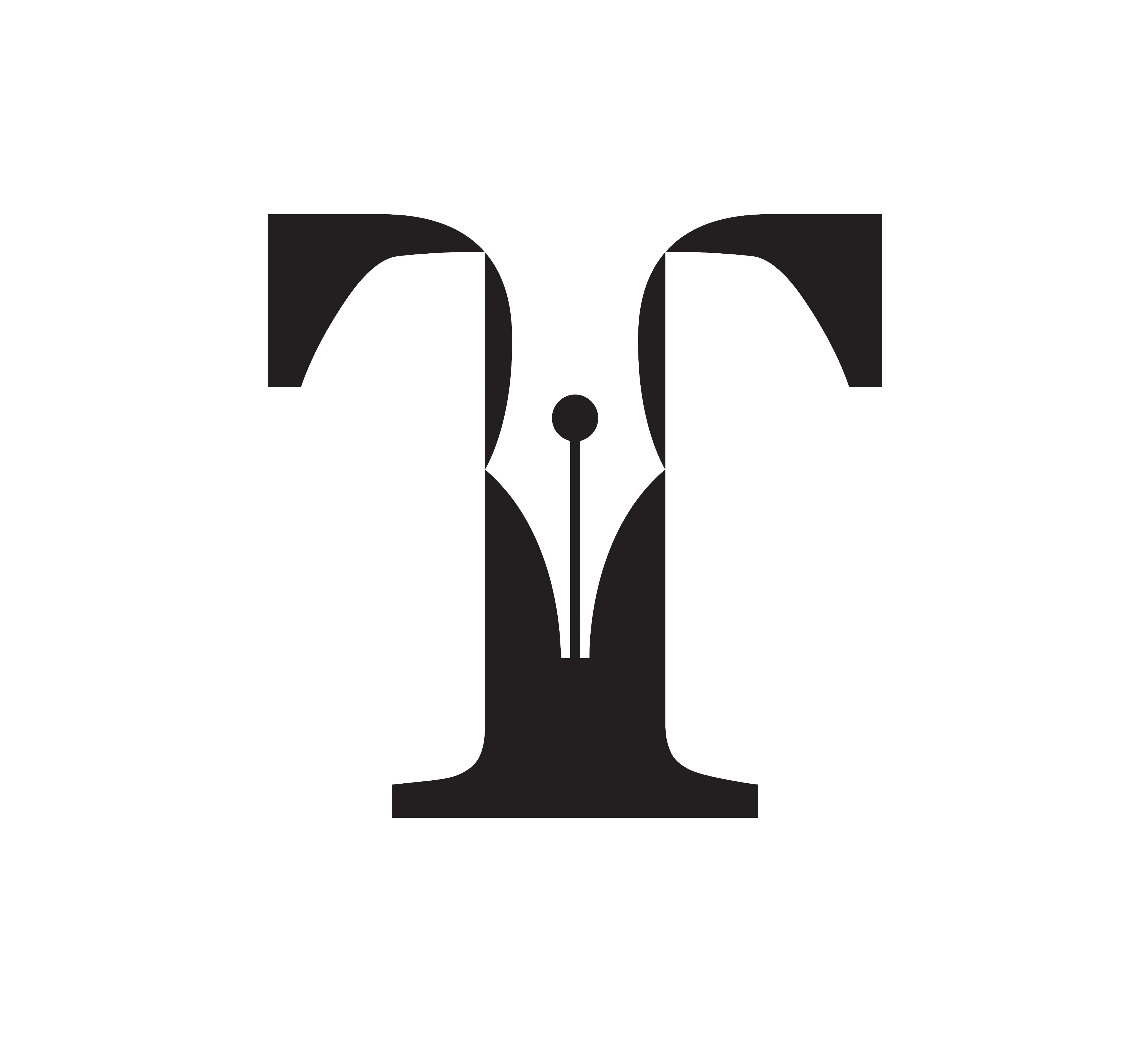 Tecassia Publishing is our main imprint. We publish extraordinary, visionary books and charity projects. Tecassia also publishes books created under Camilla's passion project brand I Love Shelties, to build awareness and increase representation of the Shetland Sheepdog breed in the media.
Sacred Illuminations is our specialist imprint that publishes books centred around the topics of the divine feminine and divine masculine, sacred sexuality and divine union.
Camilla was awarded the Dr Lettis Bequest for Work In Art and then went on to university to study for a BA (Hons) in Design for Publishing and an MA in Communication Design.
Camilla became a member of the International Society of Typographic Designers having passed their rigorous student assessment
Camilla was shortlisted in The Royal Society of The Arts Student Design Awards. She then graduated from university and began her career as a freelance book designer for independent publishing companies
Launched Tecassia Publishing with production services for authors and indie publishers
Camilla gained a diploma in proofreading and editing to add these to the list of book production services Tecassia offers.
Shortlisted in The Family Network Small Business of the Year Awards.
Added writing coaching and mentoring services to Tecassia's author services having completed an ILM Level 7 qualification for executive and senior coaching and mentoring.
Launched Sacred Illuminations imprint under the Tecassia Publishing brand. Spearheaded by Emily Tuck, Sacred Illuminations focuses on publications on the themes of the divine feminine, sacred sexuality and divine unions.
Named as one of the top creativity coaches by the Coach Foundation
Tecassia Publishing publishes a select amount of books every year such as the I Love Shelties Annual and other books written by Camilla.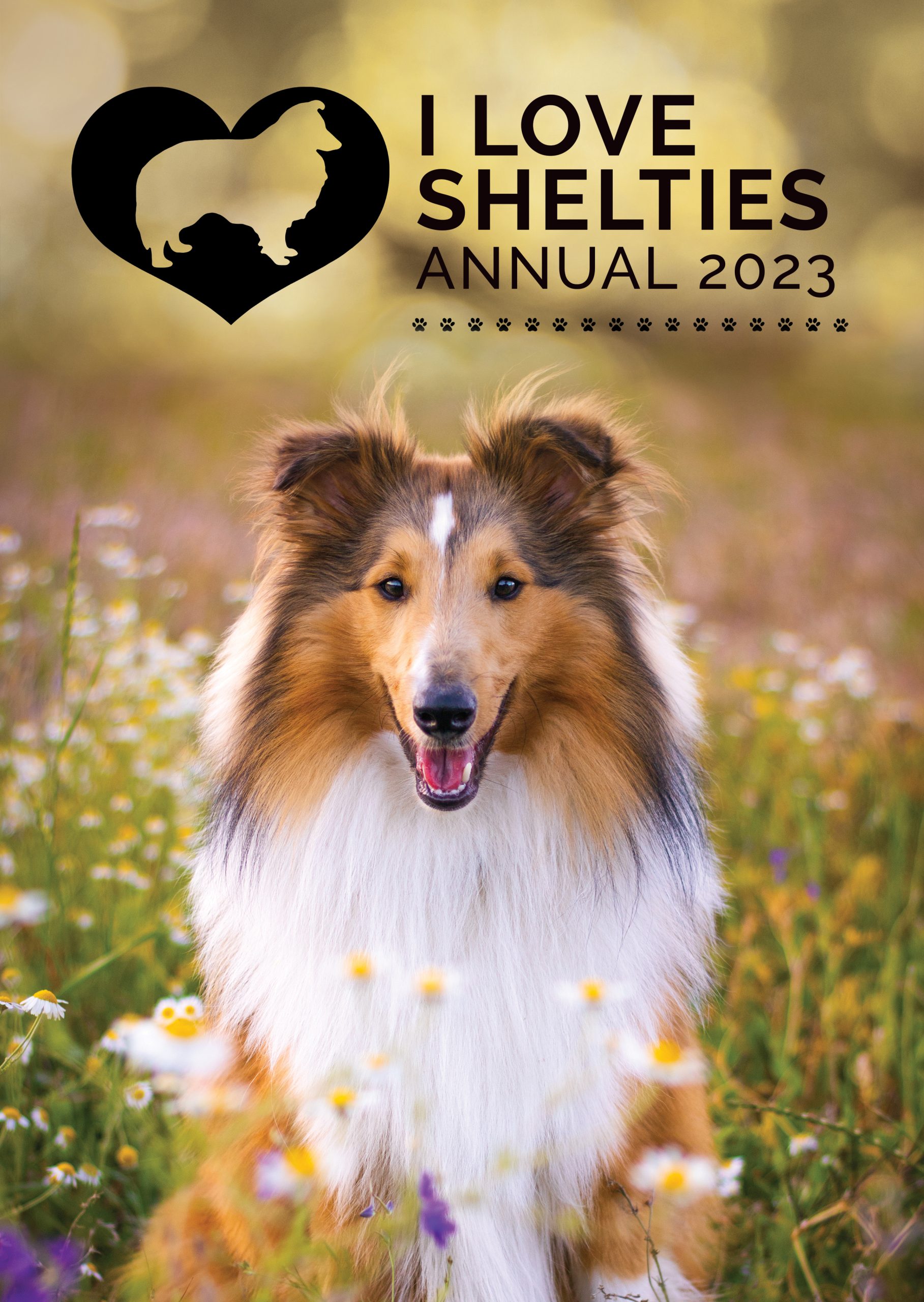 The I Love Shelties Annual 2023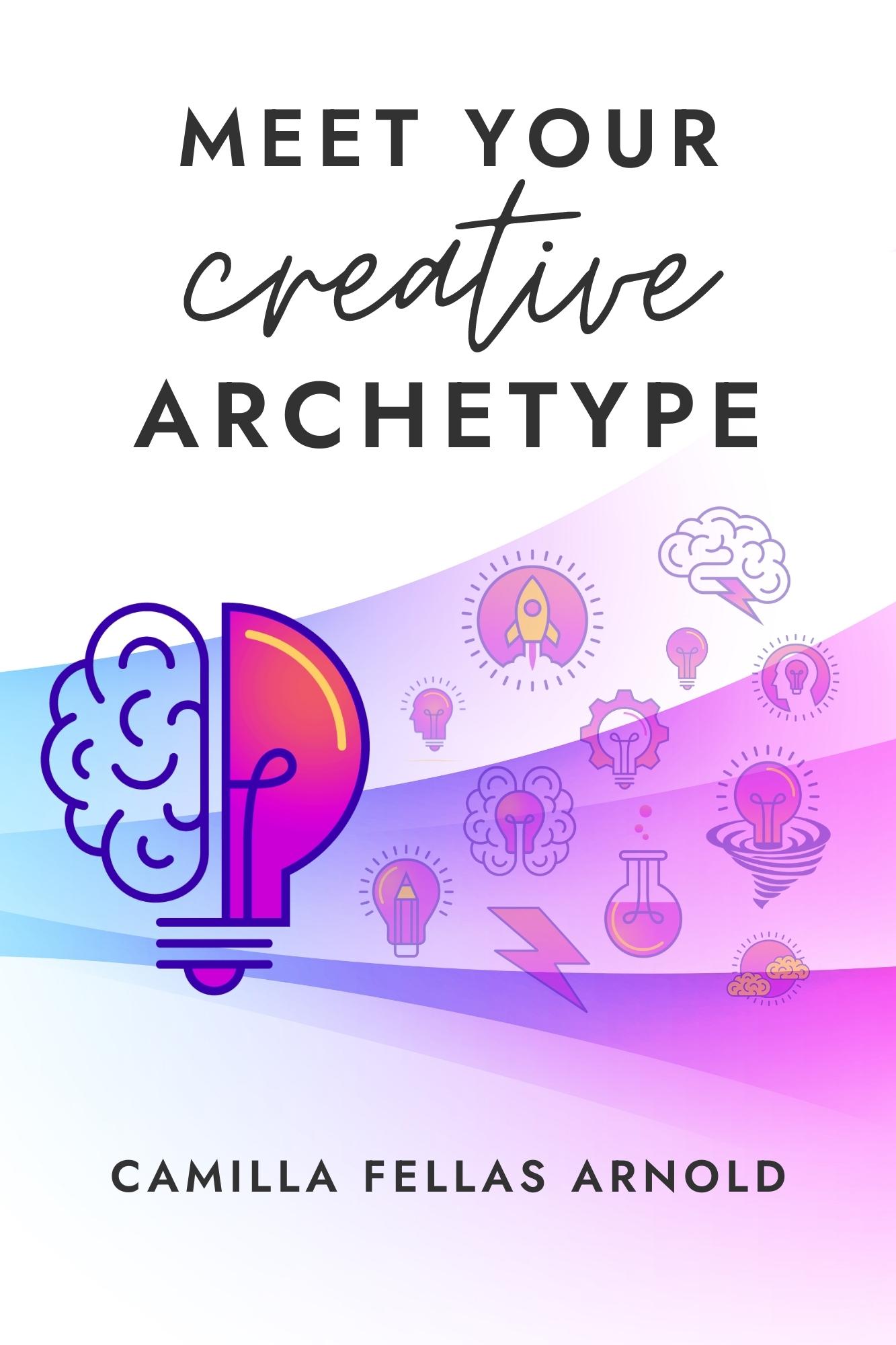 Meet Your Creative Archetype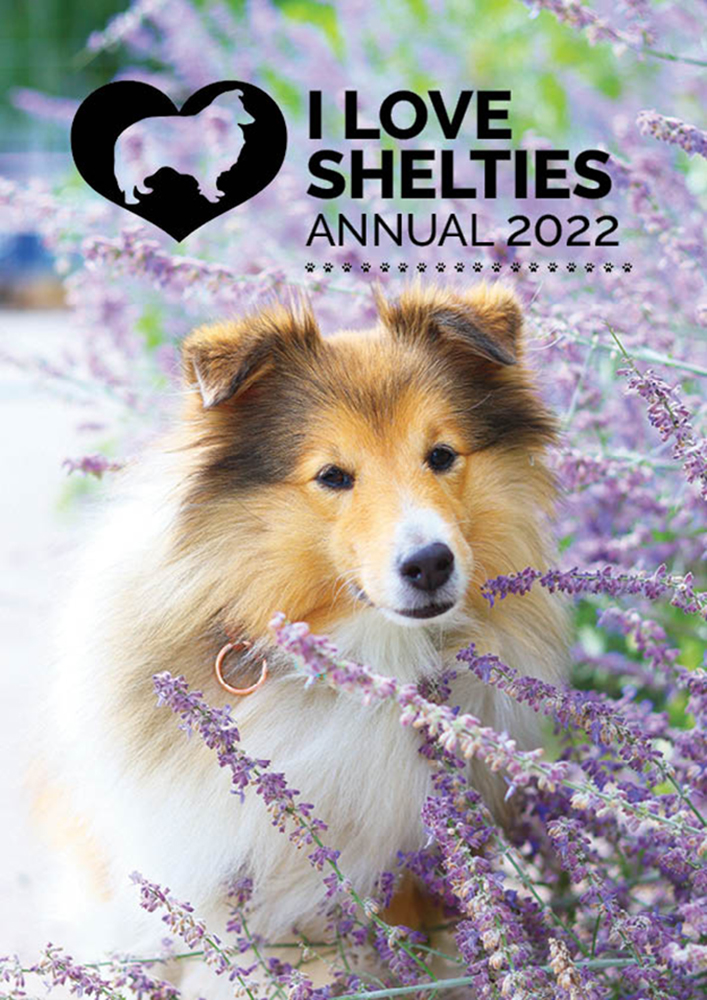 I Love Shelties Annual 2022